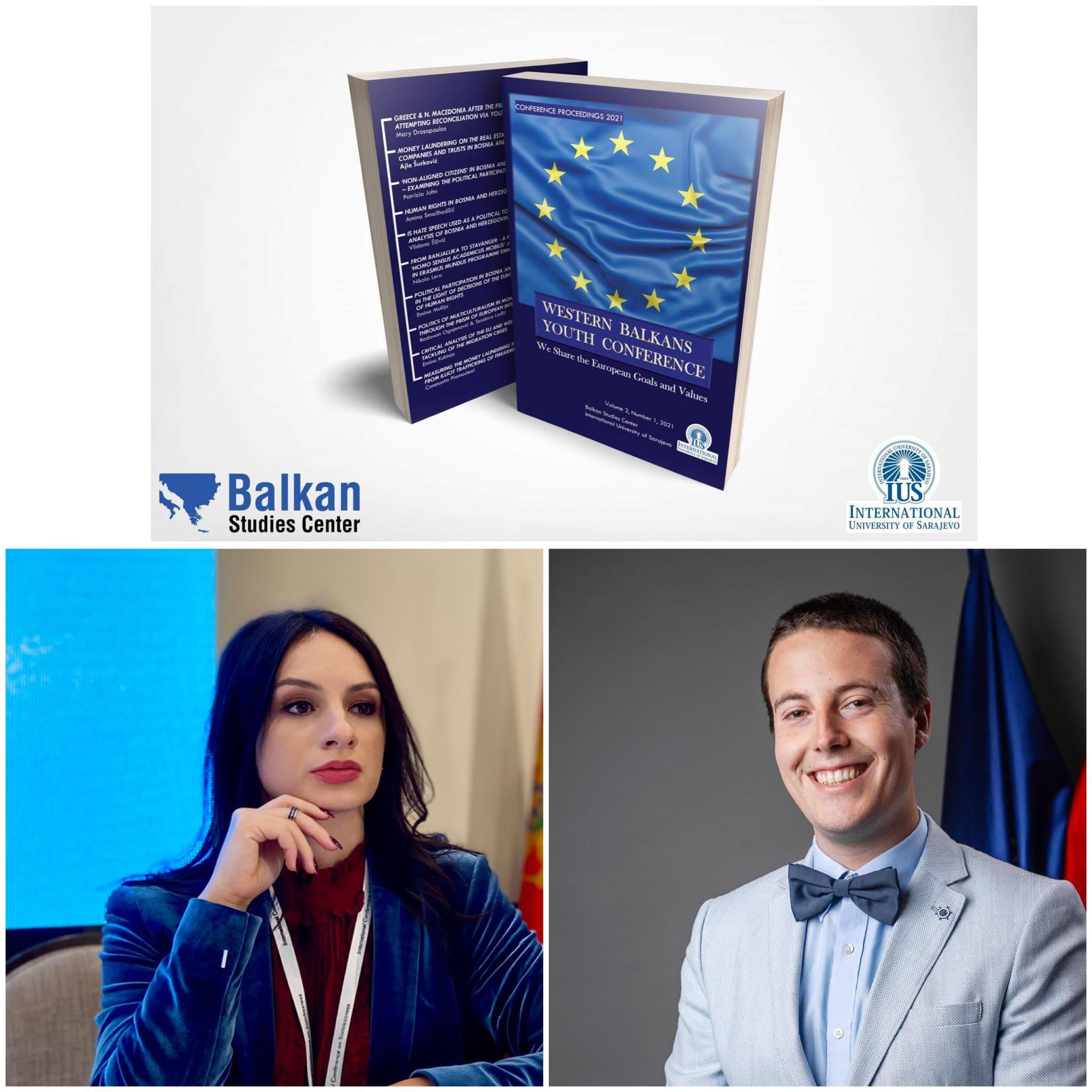 International University of Sarajevo and Balkan Studies Center have published proceedings from the Western Balkans Youth Conference: We Share the European Goals and Values (WBYS'21) held in May 2021. Youth Secretary and Presidency Member, Ms. Teodora Ladjic and Youth Presidency Member, Mr. Radovan Ognjenovic released an article titled "Politics of Multiculturalism in Montenegro through the Prism of European Integration".
The objective of this paper is to present the comprehensive framework of the policy of multiculturalism in Montenegro and its implementation in a complex socio-cultural situation. The paper tends to analyze the cultural model of the EU, through its "United in Diversity" motto, as well as the development of the European policy of multiculturalism. It demonstrates the implications that the European integration process has on multiculturalism-related issues in Montenegro, i.e. promoting inter-ethnic cooperation and maintaining multicultural harmony. Authors provide the definition of key problems and recommendations for strengthening cohesion in the society.
The WBYS'21 attempted to seek authors and papers primarily contributing towards the promotion of peace, individual well-being, freedom, justice, social inclusion, sustainable development, scientific and technological progress, economic cooperation and trade, and the respect for the EU common values and principles.