PAN-EUROPEAN UNION PRINCIPLES
Principle of subsidiarity
What can be solved at lower levels, closer to man's everyday activities in the community, should not be dealt within higher instances. Of course, there are always a number of national, regional and global issues that need to be considered at the appropriate levels to which they belong
European unity:
The peoples of Europe share common history and heritage, and therefore their vision of European unity is not only the abstraction of a common political and economic future, but also a return to the natural and cultural circle historically belonging to all European nations.
Greek philosophy, Roman law, European humanism and culture: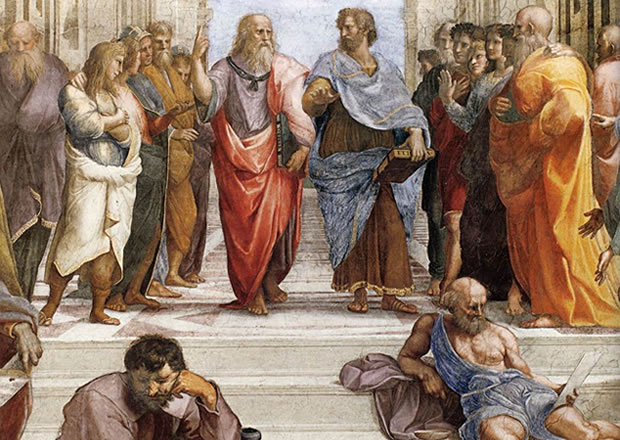 Peoples, countries and regions belong to the cultural and civilizational circles to which an important part of the human determination rests. Thus, the European cultural circle is based on a common heritage, which reckon on these three core angles:
Ancient Greece has opened the door to us of cognitive philosophical horizons, in a classical way, and has left and entrusted the heritage of the democratic values to humankind.
Rome has founded the rule of law and has left us a concept, understanding, meaning and essence of law as an inheritance. European humanism is the epoch that has essentially shaped modern Europe, its civilizational values and worldviews. Prerequisites for the preservation of the European common heritage relate to the preservation of all cultural specialties of certain peoples, countries and regions of Europe.
This is natural for the continent that was not created by settling and blending in a short period of time, but by long crystallization of cultures, as special features of a common European civilization.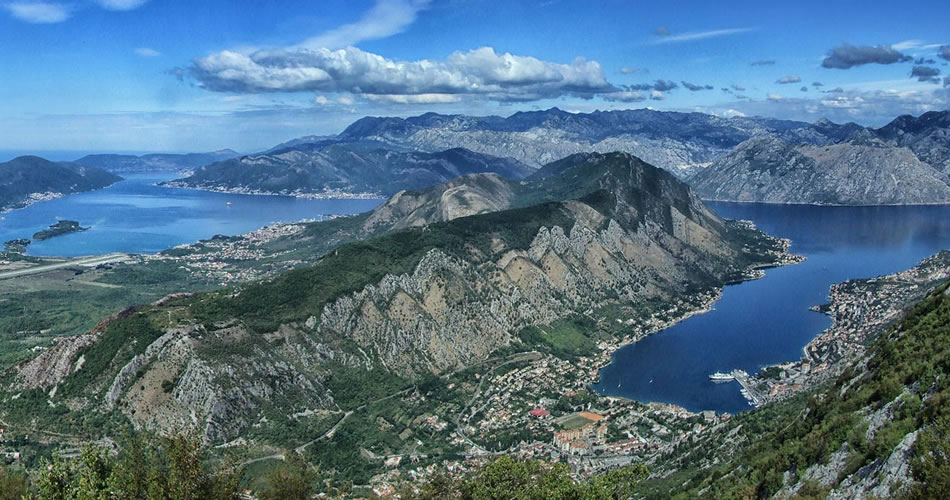 AIMS OF THE MONTENEGRIN PAN-EUROPEAN UNION: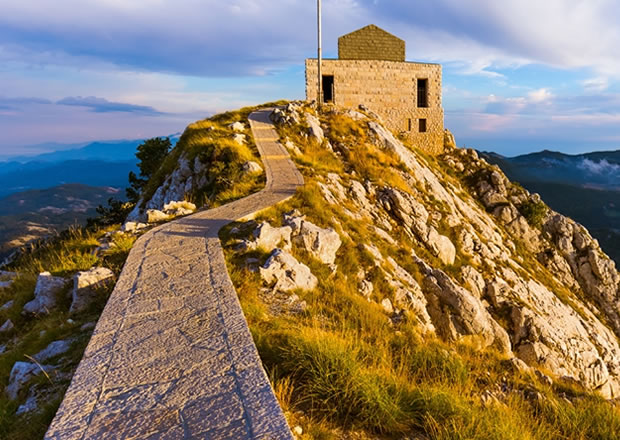 ACTIVITIES OF THE MONTENEGRIN PAN-EUROPEAN UNION: