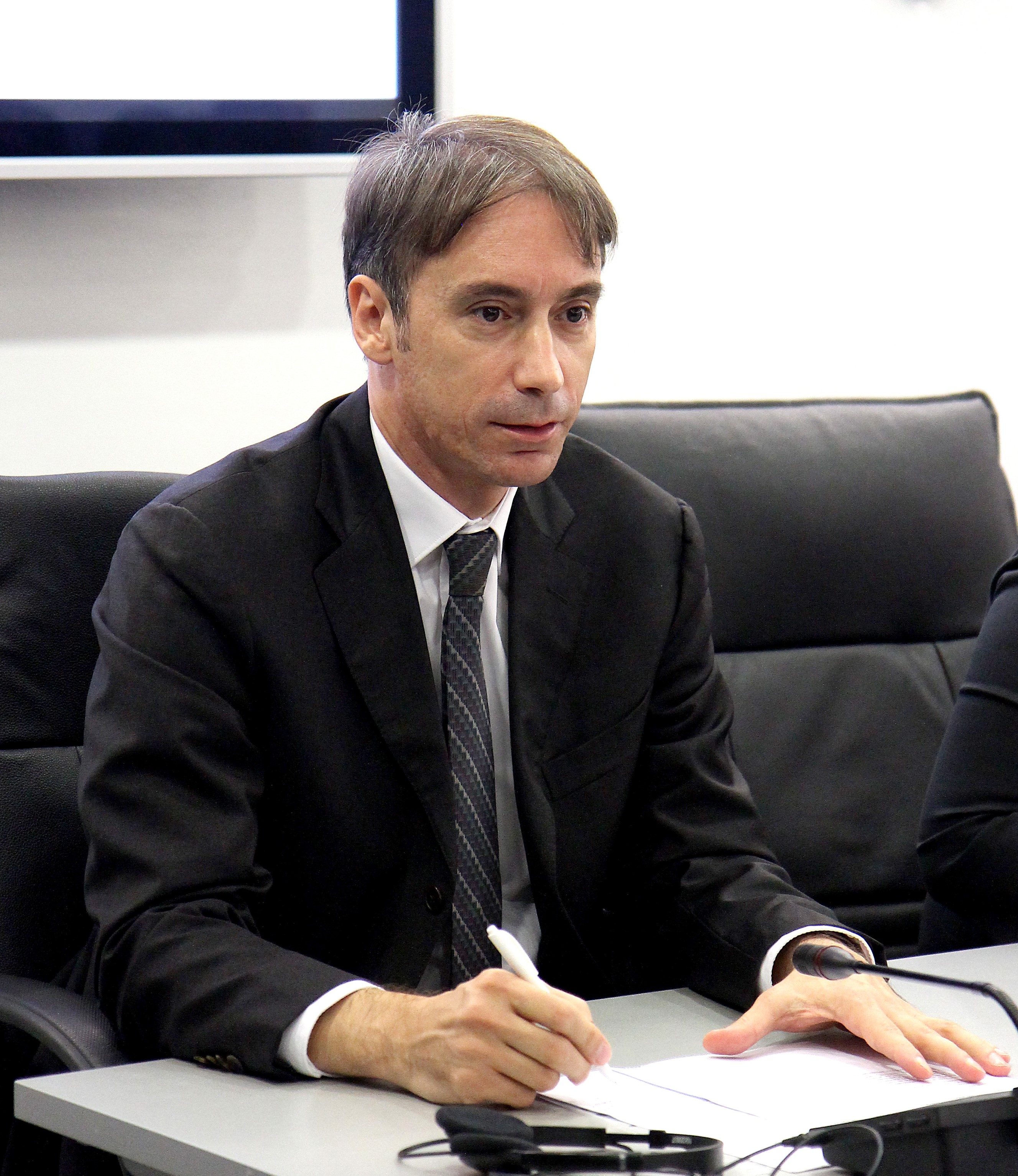 Vice President of the Montenegrin Pan-European Union and President of the Association of French-Montenegrin Companies, Rajko Uskokovic, spoke in an interview for Daily newspapers  about the interest of French companies in Montenegrin airports, electrical industry, energy, tourism, construction, environment and hospitality.
Rehabilitation and ecological reconstructions of industrial terrains are France areas of interest. This also applies to consulting and expert services. Investing in sustainable projects of ecological tourism, agricultural activity and IT sector are the main points of interest of French companies ", pointed out Uskokovic.
The Investment and Development Fund (IDF) has signed a 50 million euros agreement with the French Development Agency (AFD). Funds from this agreement will be allocated to profitable and sustainable projects. Part of the funds is intended for green and climate projects.
You can find the interview at the following link – https://dnovine.me/1619384512DN-26.4.2021./