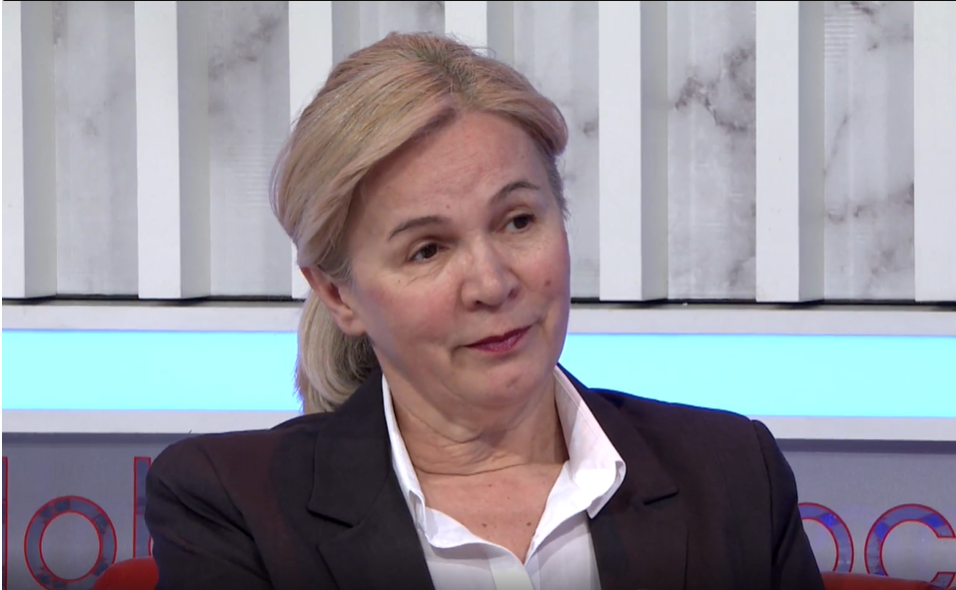 Djurovic said in the morning program of TVCG that the state is making maximum efforts to resolve the situation caused by the corona virus. She points out that the most important thing is to preserve economic activity in terms of survival of all those who do not work at the time of the corona virus.
You can find more details about the position of European countries in the new situation and their assistance to other countries (including Montenegro) at the link: http://www.rtcg.me/koronavirus/crnagora/275601/eu-ostaje-uz- montenegro.html
Source: RTCG Portal, April 14, 2020.