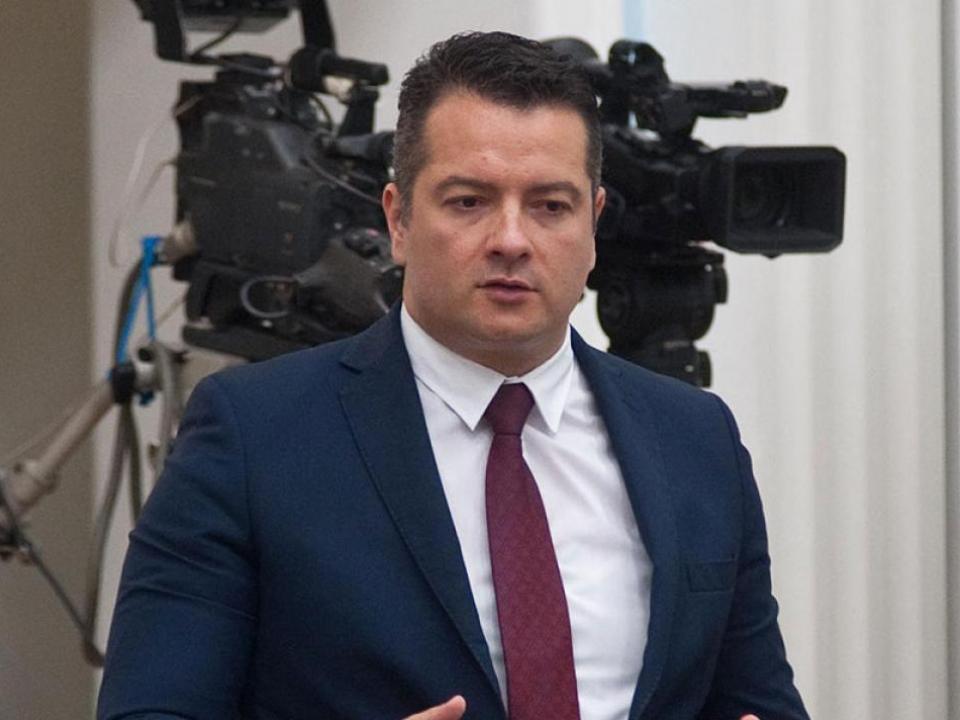 The Vice President of the MPEU, the President of the Croatian Citizens' Initiative (HGI) and the Vice President of the Committee for European Integration in the Parliament of Montenegro, Adrijan Vuksanovic, said in a statement for "Dan" that the whole situation caused by the appearance of the corona virus requires from every citizen responsible behavior, and from political subjects to be a real example in that.
However, as he states, he is satisfied that Montenegro is responding to this global problem for now and emphasizes that now more than ever we need to listen to the recommendations of the competent authorities and show responsibility so that all together contribute to the fight against the spread of infectious diseases.
See the complete interview at: https://www.dan.co.me/?nivo=3&rubrika=Politika&datum=2020-04-06&clanak=739897
Source: Dan; Date: 06.04.2020.