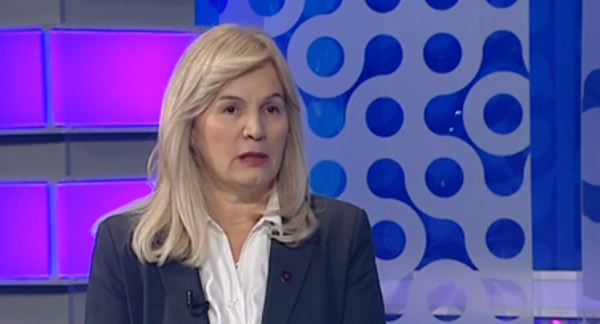 The President of the Montenegrin Pan-European Union analyzed the new financial perspective of the European Union 2021-2027 for Antena M. She said that the European Union functions by returning a part of the funds that it collects primarily from the member states, to the member states with certain redistribution, whether they are transfers through projects or that they are favorable credit funds of European banks. Part of the funds is intended for acceding countries, such as Montenegro, or in some special form of arrangement with the European Union, as neighboring countries.
Montenegro, as an enlargement country, together with other Western Balkans and Turkey, is intended for the so-called pre-accession support. In each financial perspective, which has seven budget years, there is a special budget line called pre-accession support – IPA.
It was from 2007 to 2013, so Montenegro received about 235 million euros for seven years, then from 2014 to 2020, Montenegro was approved 270 million euros and now a new financial perspective for the period 2021 to 2027 is being adopted. That financial perspective has been long and difficult to negotiate – from May 2, 2018 to July 21 this year. After the decision of the European Council, it remains for the European Parliament to declare itself and this important process is over.
Full interview in Montenegrin is available: https://www.antenam.net/ekonomija/165748-usagasen-finansijski-paket-vrijedan-1-825-milijardi-eura-kakva-je-pozicija-crne-gore