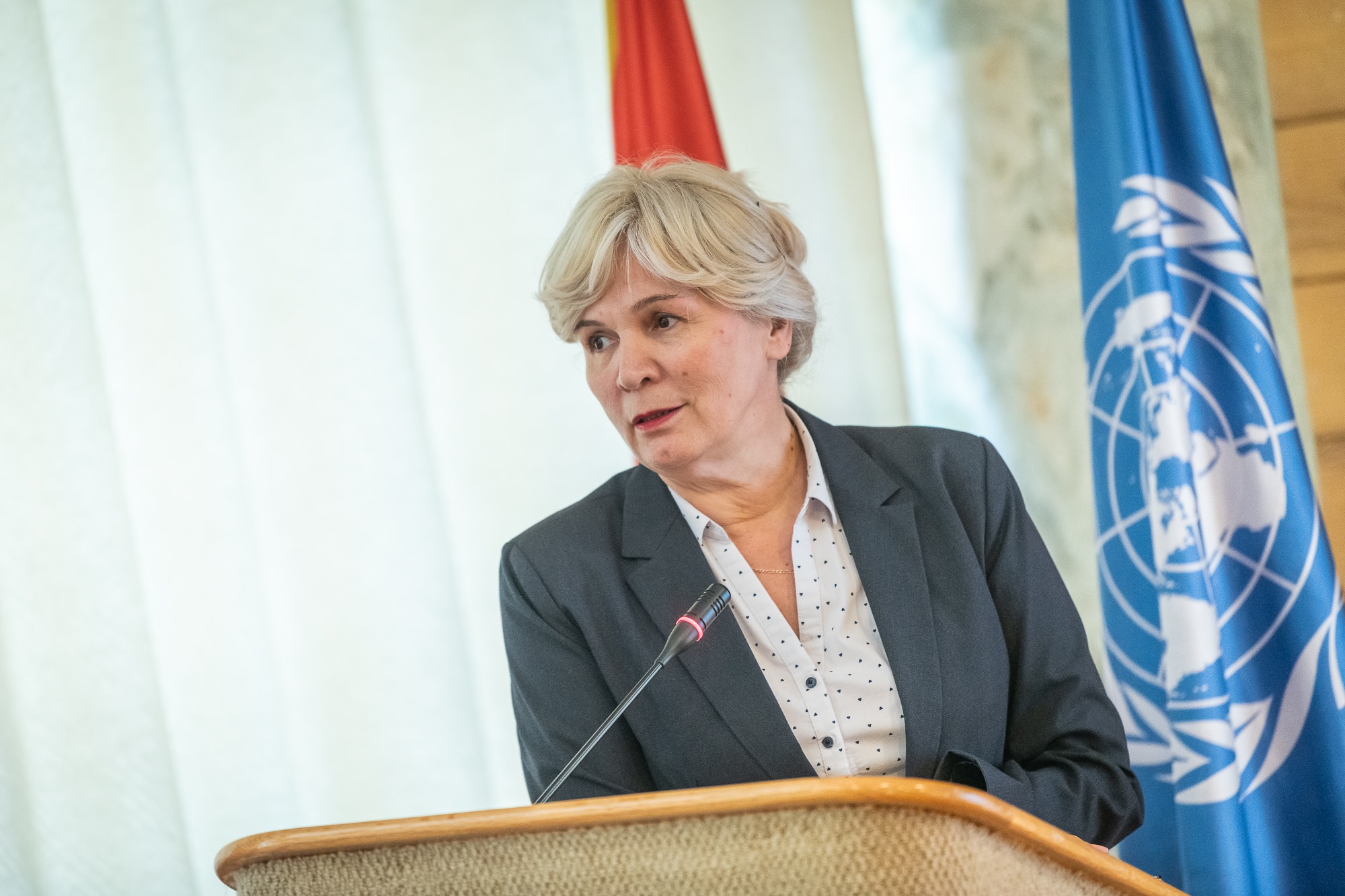 Professor Gordana Djurovic was one of the lecturers on UNDP workshop – MAPS workshop, SDG Mainstreaming, Acceleration and Policy Support, in Kolasin on 24-25 June 2019, organized by UNDP Montenegro.
She presented the study titled "Through the EU accession programme towards the UN SDGs in specific areas of Social policy and employment (C19), Fundamental rights and justice (C23/24) and Environment and climate action (C27)". It is part of research already conducted under JEAN MONNET ACTION TISIM project of the Montenegrin Pan-European Union – "UN Agenda 2030 – EU Agenda 2025: Through Integration towards Sustainability in Montenegro".
The MAPS process in Montenegro focused on identification of points of acceleration, to speed up achievement of 2030 Agenda for Sustainable Development. Mapping the synergies between the EU Accession process and the sustainable development is an opportunity to take a smart approach to implementation in both development agendas. The process generated a new, stronger partnership with the Government of Montenegro and its negotiating structures and concluded that if both agendas are addressed at the same time greater benefits may be achieved.
During the workshops, 11 concrete initiatives for boosting further synergies between two major development processes in the country – EU Accession and Agenda 2030 are identified.