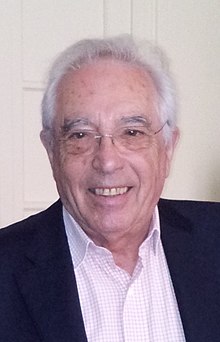 "The International Pan-European Union (IPEU) as the oldest Pan-European movement that advocates for the unification of whole Europe in peace, security and prosperity, led by president Mr. Alain Terrenoire explicitly and wholeheartedly expresses support to the candidature of professor Gordana Djurovic for the Montenegrin Parliament on the DPS list "Odlučno za Crnu Goru – Milo Đukanović" for the elections on Sunday 30th August 2020.
Ms. Djurovic is the president of the Montenegrin Pan-European  Union and member of the IPEU Presidency and through our excellence cooperation we can undoubtedly confirm her outstanding dedication to the strategic goal of Montenegro becoming the next EU member state. Indeed, it is now crucial momentum for Montenegro to finalize this strategic and historic step to join the EU. In that regard it is important to have on the forefront the most experienced, knowledgeable and dedicated experts as professor Djurovic.
IPEU wishes for peaceful democratic elections for European future of Montenegro!
Sincerely,
Alain Terrenoire
President of the International Pan-European Union"