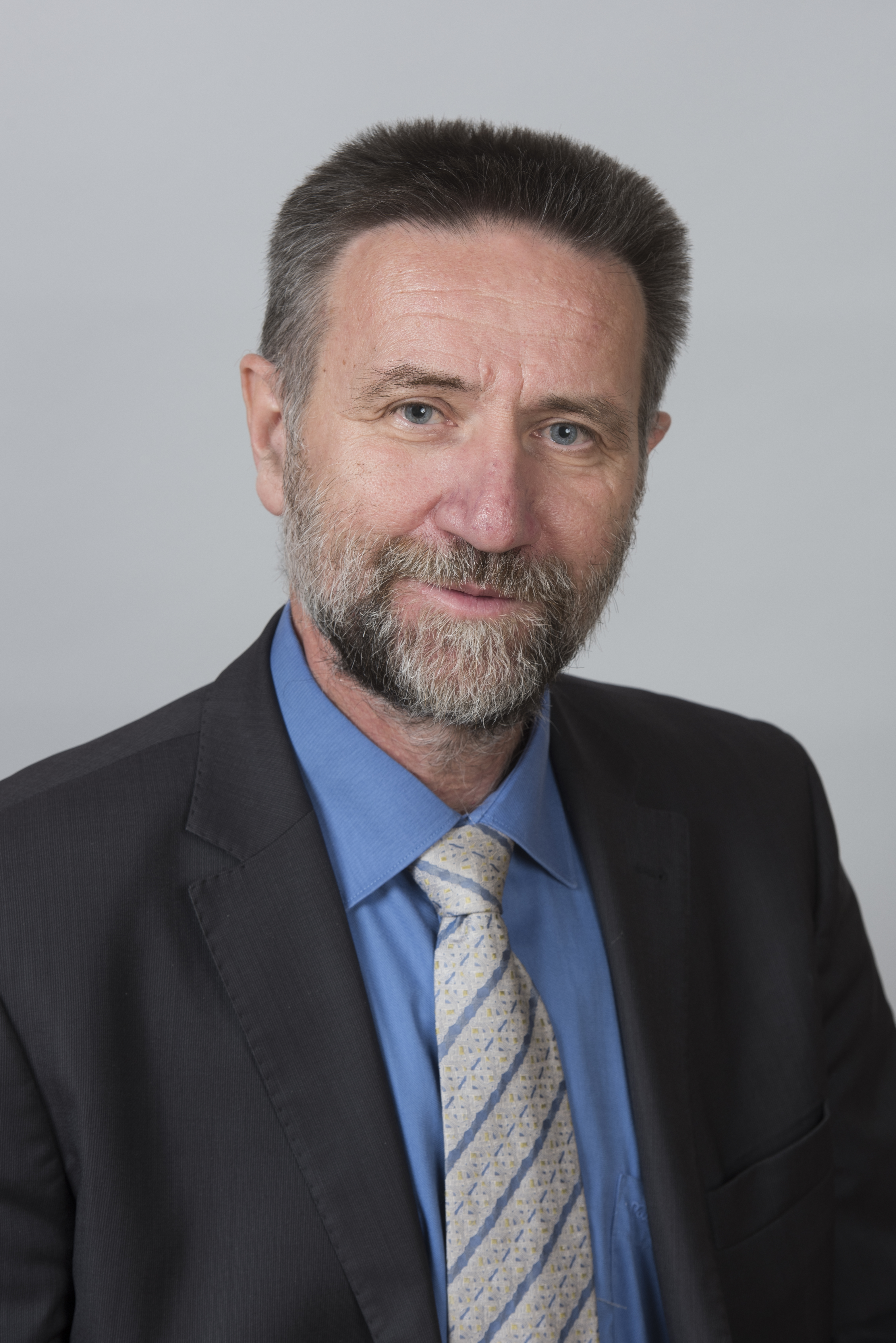 Professor Đurović, President of the Montenegrin Pan-European Union, received explicit support from Pan-European partners.
We are also sharing a letter of support from the respected professor Barišić:
"Dear citizens of Montenegro, dear friends,
I am honored and very pleased that, as the Secretary General of the International Pan-European Union and the former President of the Croatian Pan-European Union, I can wholeheartedly recommend that you vote for the distinguished Professor Gordana Djurovic in the parliamentary elections on Sunday. She is a great advocate of the unification of Europe, and at the same time wholeheartedly advocates for the appropriate and deserving membership of Montenegro in the European Union. She is recognized in high international political circles for her excellent engagement. She was recognized for her contributions to European integration processes in our part of the continent in Southeast Europe in February this year in the European Parliament in Strasbourg by being elected by the General Assembly to the Presidency of the oldest movement for European unification, the Pan-European Union. I do not need to tell you too much about her political merits in the role of the Minister who contributed to Montenegro's accession to the European Union and the opening of many chapters in the negotiations, as well as her professorial achievements. Because you're probably better acquainted with that than I am.
But I would especially like to emphasize that the International Pan-European Union, with its organizations in over thirty countries, has significantly helped the Republic of Croatia to become a full member of the European Union. Therefore, it would be a great historical success for all of us in this part of Europe to continue the enlargement process as soon as possible and if the next member of the large family of free states became neighboring Montenegro.
You can certainly contribute to this with your vote, if you support the person who is at the head of the Montenegrin Pan-European Union and who will represent you with dignity on the path of European integration.
With expressions of respect,
Prof. dr. sc. Pavo Barisic,
Secretary General of the International Pan-European Union, Dean of the Faculty of Croatian Studies, University of Zagreb and former Minister of Science and Education of the Republic of Croatia"